TRQerS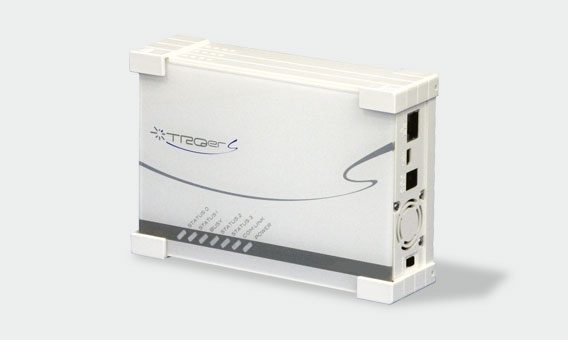 TRQerS(Dynamic testing tool/Dynamic analyzing tool)
The program behavior is visible!

You can easily understand the operation of an entire system by visualizing execution histories and task transition of the actual program.

You can easily find the bug and solve in a short time!

You can efficiently solve problems rarely occurred by conducting Dynamic analyzing/Dynamic testing.

The working hour of the development is minimized drastically!

You can minimize the working hour of test and debug because you can corresponding to wide range of purpose and the level from unit test to join test.

The flexible support based on the purpose and the environment!

You can use suitable for the purpose and the environment because you can choose the software model unnecessary to exclusive easy-to-use hardware and the hardware model subdued the Overhead for data logging to level extremely close to the actually operation.